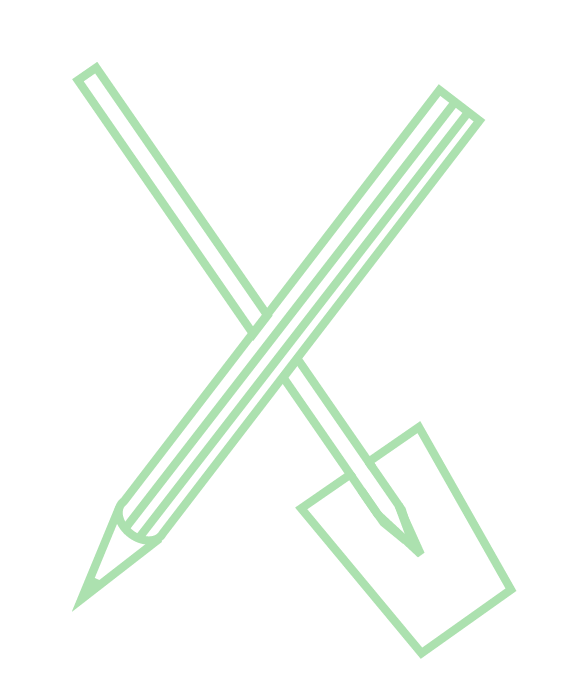 From Design to Realization
This complete service encompasses all aspects of the realization of a new garden, from the initial design phase to the follow-up advises on maintenance, via the organization of price tenders and the construction follow-up. To realize his vision, Lionel works with a network of trusted local partners, who bring on board their competences central for the success of the project.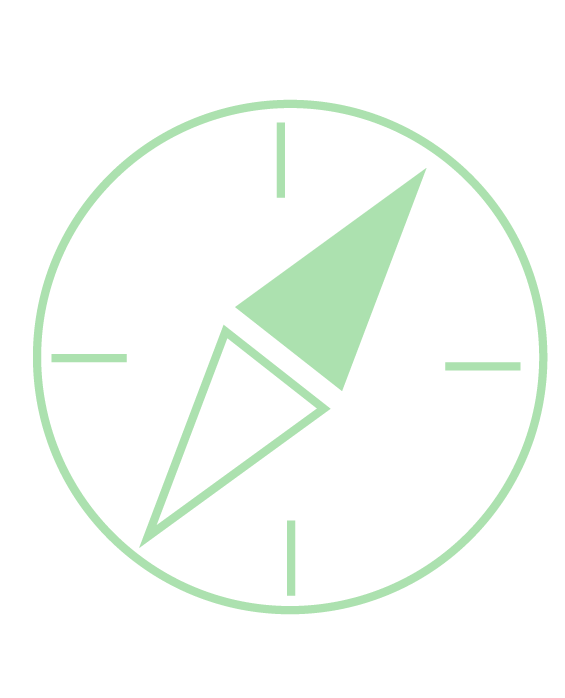 Strategic Road Map
Intended for clients with a limited budget, the strategic roadmap is a general sketch of the organization of the garden in the long term. It aims to address the functional aspects of a garden and to sketch the type of landscaping of each area. The entire project can then be divided into different phases, which can be implemented successively depending on priorities and the availability of financial and temporal means. Investments are rationalized, as they can be compared to the initially defined strategy.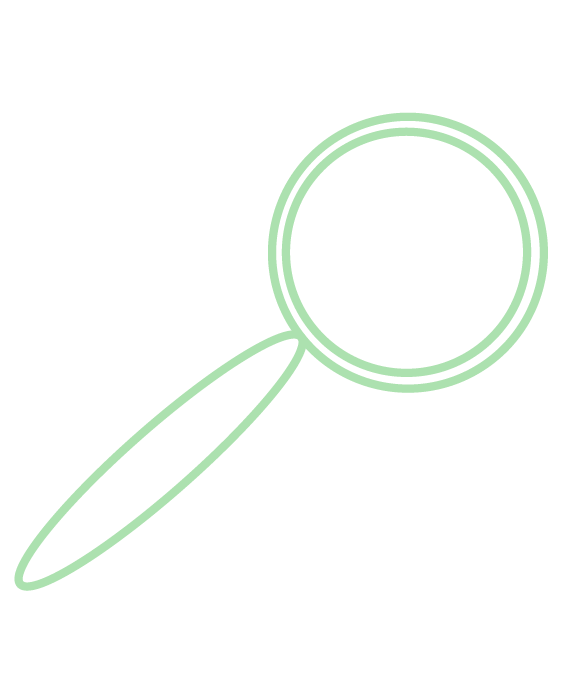 Garden Accompaniment
An existing garden with no need for major changes or costly drawings. The garden accompaniment encompasses the design and realization of complementary plantings as well as the rationalization of maintenance. In the later case, the process starts with a systematic analysis of financial and personal means invested in the maintenance compared with the existing result and the redefinition of priorities, taking into account various factors –wishes of the client, interests and areas of the gardener. It is then possible to optimize means, in order to achieve more with less.
Do you want to proceed?
Your project starts with an initial visit of your garden, to discuss you wishes and needs. This initial visit is free of charge and without commitment.