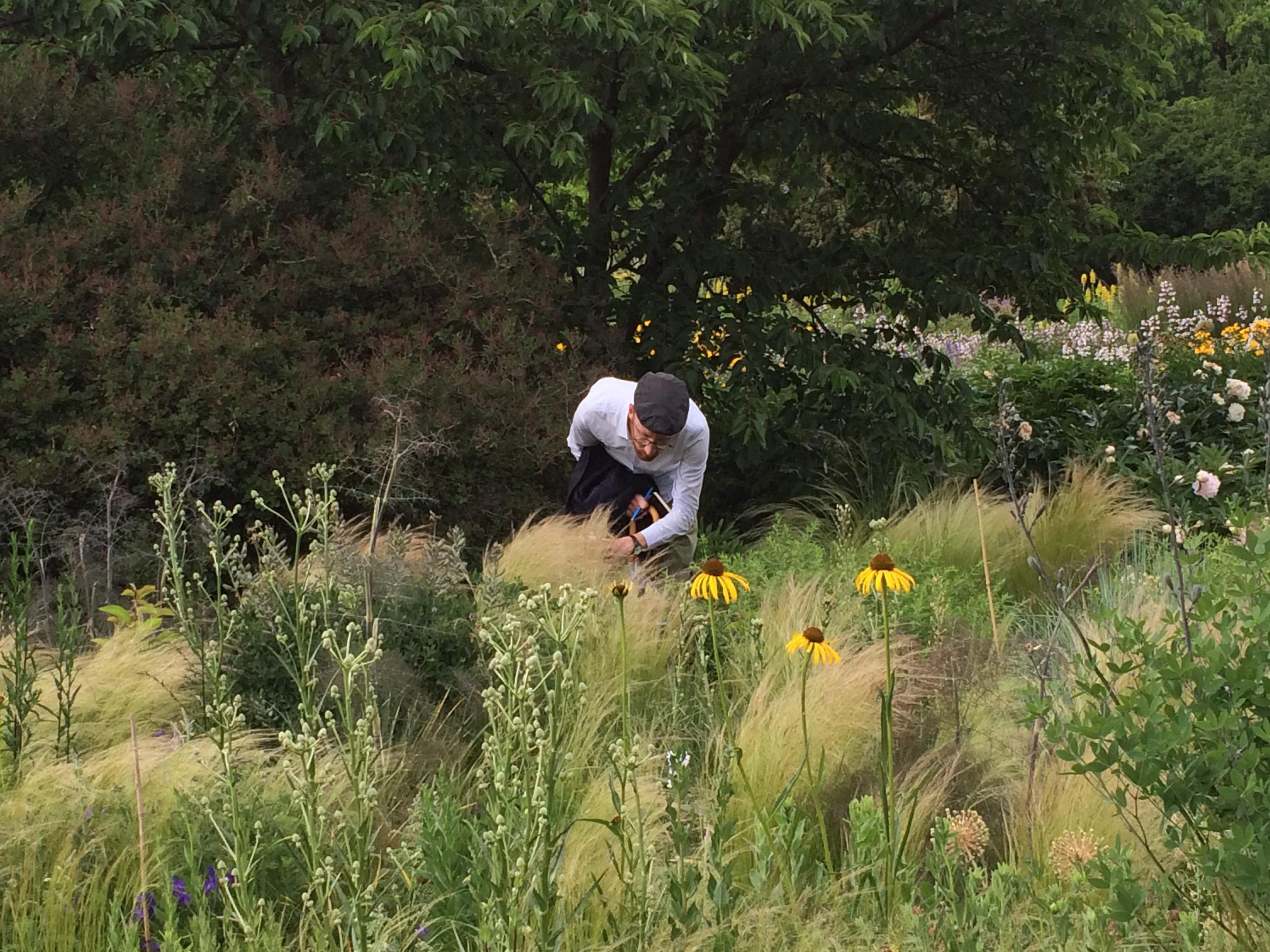 Lionel Coulot (PhD EPFL 2013) came to gardening via a real love of plants. His first garden memories date back to his childhood, in the vegetable garden of his grandmother, who transmits him a passion for gardens and plants.
After an initial career in finance, he decides to follow this passion and joins the team of the world-renowned landscape architect Louis Benech in Paris. There, he collaborates on a whole array of prestigious projects for private and institutional clients, in France and abroad. Back in Switzerland, he opens his own design practice in Bussigny (VD).
In all his projects, Lionel likes to develop made-to-measure solutions, imbued of timeless elegance, that reflect the garden owner's taste and the genius loci. He integrates right from the beginning the problem of maintenance, to ensure the long-term success of each project.
Lionel is a member of the Royal Horticultural Society and of the Pro Specie Rara foundation for the preservation of biodiversity.