Gabriel Ash
Superior quality red cedar greenhouses
Discover the universe of Gabriel Ash greenhouses
A large variety of greenhouses and glasshouses
Produced in England with pride of tradition and craftsmanship
Structure in PEFC-certified red cedar
The advantages of Gabriel Ash greenhouses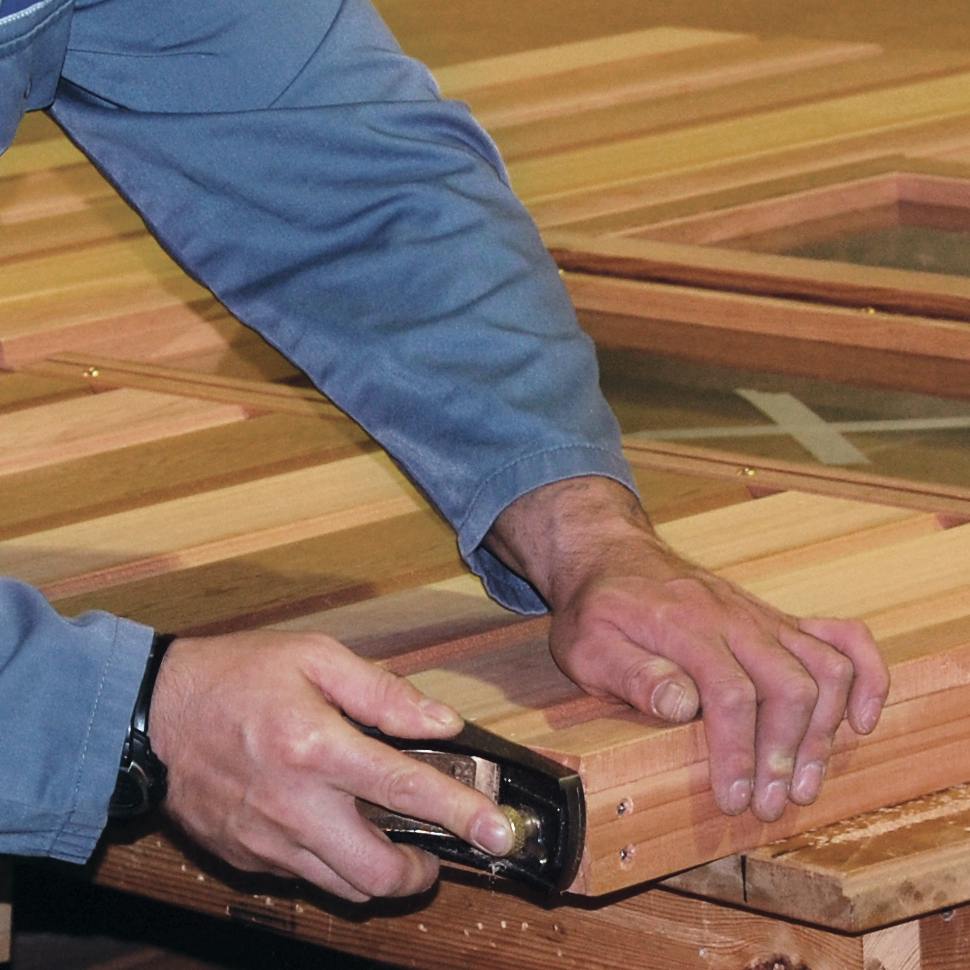 Large selection of greenhouses
Gabriel Ash offers a large selection of greenhouses, ranging from the smallest cold frame to the Grand Glasshouses, including the popular The Rosemoor or The Wisley models from the RHS Collection. Whatever the size of your garden, there is a Gabriel Ash greenhouse for you.
Every model has a fixed width but the length of each structure can be adapted to meet your requirements.
For the most specific requests, Gabriel Ash also offers a complete made-to-measure service.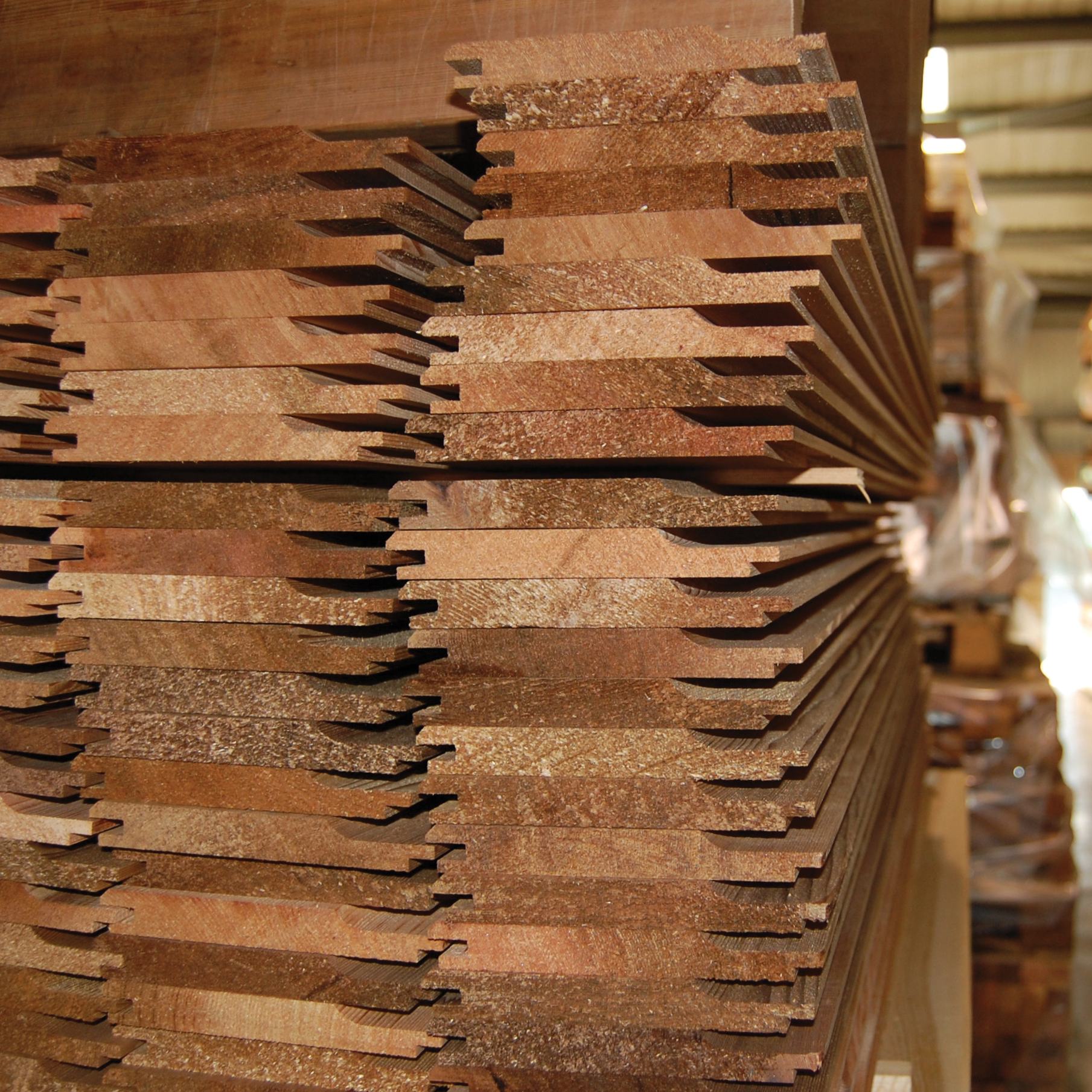 Structure in PEFC-certified red cedar
The structure of every Gabriel Ash greenhouse is built in PEFC-certified red cedar (Thuja plicata). The oils naturally in this dense wood make it naturally weather-proof and long-lasting. Hence, Gabriel Ash greenhouses are long-lived and this without complicated maintenance. It is for example not recommended to apply oil every year on the wood.
Red cedar develops with time a nice light grey patina similar to teak. Your Gabriel Ash greenhouse is thus perfectly integrated in your garden.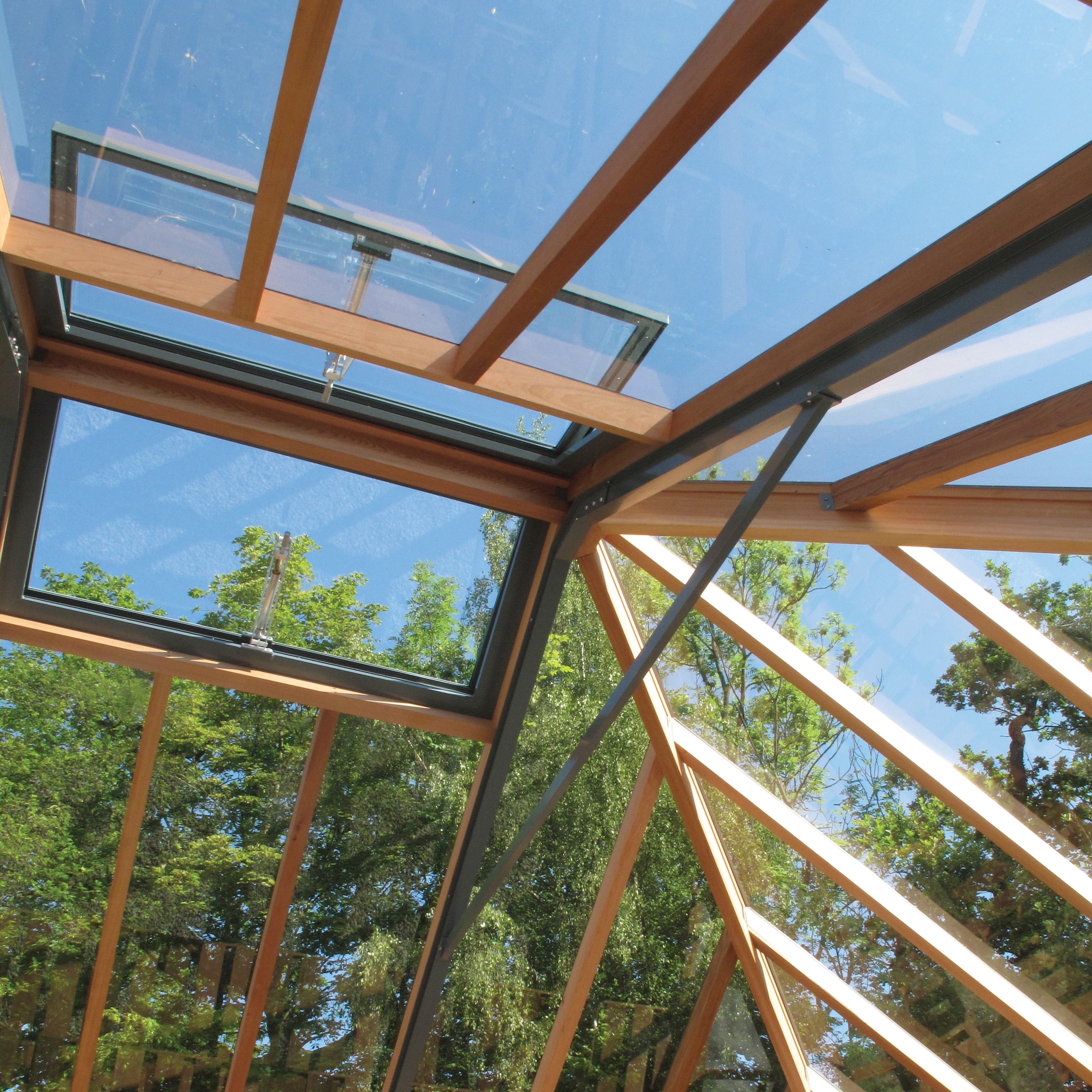 Seamless integration of the best of technology
Gabriel Ash greenhouses are produced in Northern England with pride of tradition and craftsmanship. They also seamlessly integrates the best of technology. For example, every Gabriel Ash greenhouse is equipped with a full-length ridge automatic ventilation system. This system is controlled by wax-filled pistons that react to changes in temperature. Your greenhouse is always well ventilated even in your absence.
Every Gabriel Ash greenhouse is also equipped with metallic reinforcement beams and aluminum plinths. The latter pushes the water away from the wood and abate the rotting process of the wood.
Finally, safety glasses are used on all structure, to protect you and your beloved plants in case of accidents.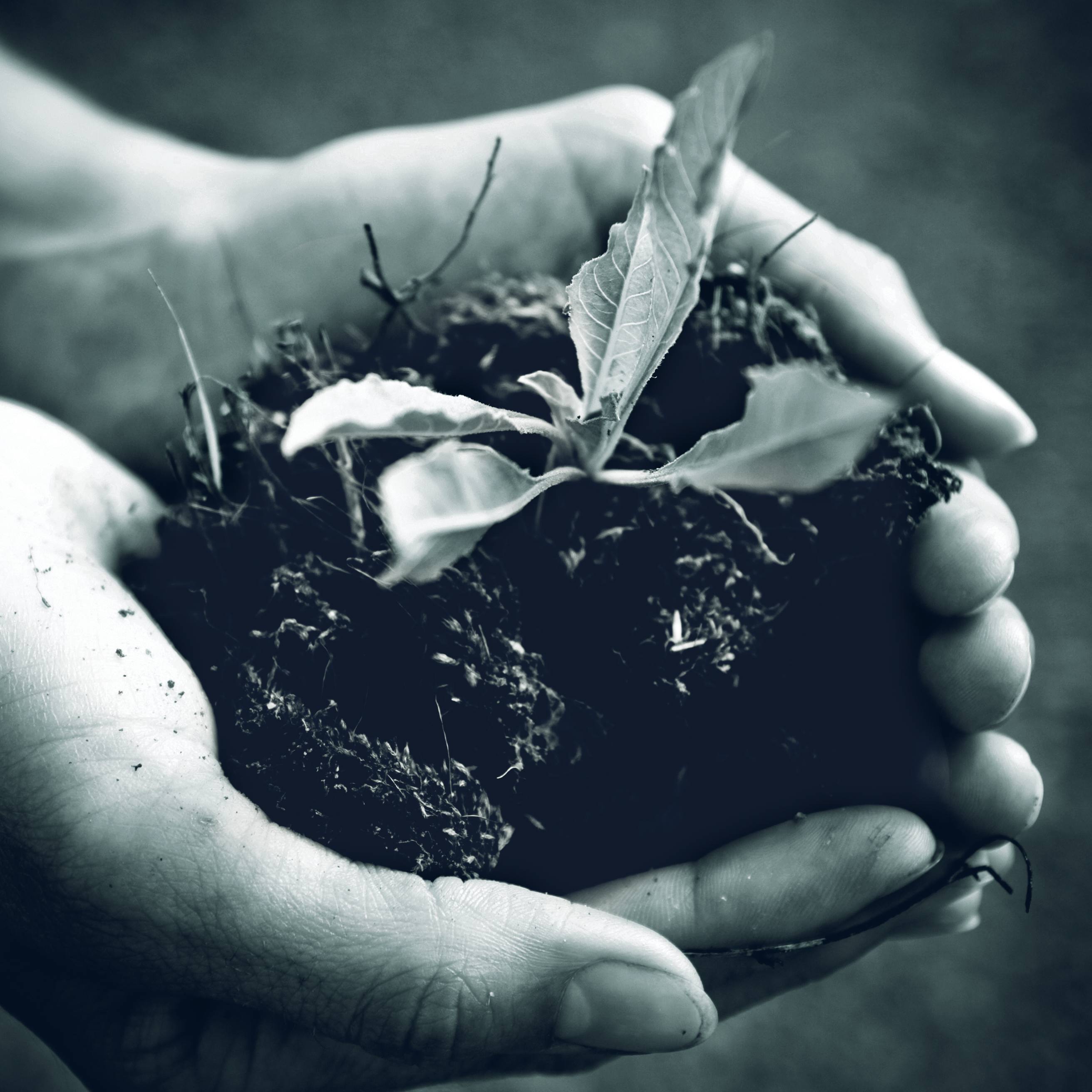 The only greenhouses endorsed by the RHS
With all these qualities, it is no surprise that Gabriel Ash greenhouses are the only greenhouses endorsed by the Royal Horticultural Society (RHS).
Gabriel Ash greenhouses are also regularly featured on TV programs, such as Gardener's World on BBC.
Do you need additional information?
We are at your disposal to answer your questions, discuss your project or quote a price.